Congratulations on your engagement! You might spend hours planning the engagement parties, wedding ceremony plans, and where to go on your honeymoon. How much planning have you done for when you come home and start to live as husband and wife?
Louisville Catholic Engaged Encounter wants you to invest in your relationship to be better prepared for the reality of what's to come – life after the wedding. Give us 30 hours and we will provide you the opportunity to question, examine, and deepen your relationship with your fiancé and with God.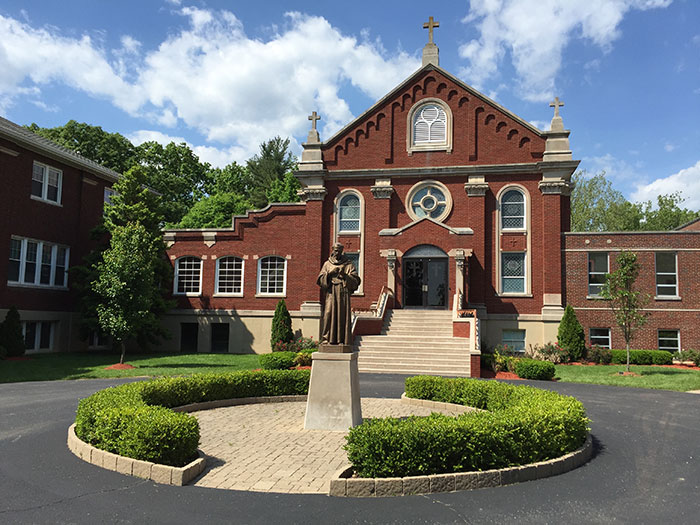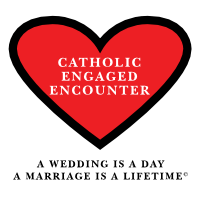 Louisville Catholic Engaged Encounter has been serving couples in the Archdiocese of Louisville for nearly forty years. (We must be doing something right!) We are one of approximately 80 different locations providing retreats in the United States.
This is a weekend getaway, a working retreat – not a vacation. Come with an open mind and an open heart. Do you want to improve an already good relationship with your fiancé? Do you want to be the best spouse that you can? This may be the last opportunity you have before the wedding to deeply focus on your relationship. Come prepared to work – intellectually, emotionally.
The retreat leaders will introduce a topic or an activity that is designed to make you stop, think, and reflect. You'll have some time to do that as an individual, personally. Immediately following your "me time", you'll be invited to share your thoughts one-on-one with your fiancé in a private setting. Sample topics include: self-awareness, communication, vocation, decision-making, human sexuality, family planning, sacrament, unity and many more. There are no group discussions, group dynamics, or group therapy.
When there are references to faith or religion, they will be from a Roman Catholic perspective. (Hey, it's part of our name!) If you or your fiancé is not of the Catholic faith tradition, it's all good – and we're not going to try to convert you or your future spouse.